First stop was the in-laws. I finally got to meet my nephew! Here he is with Hannah. I think this is the start of a beautiful friendship...
. . .or not.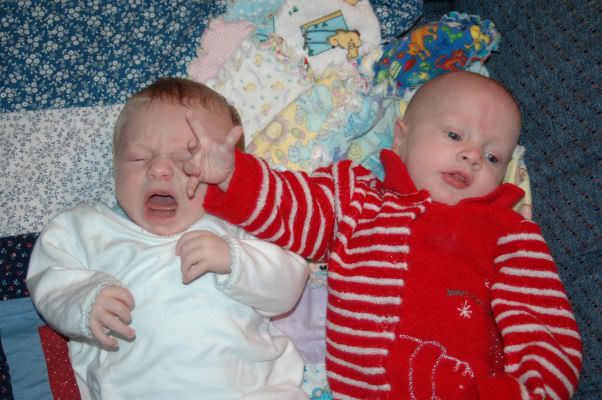 Then it was off to Missouri to see friends and family! Here is the St. Louis Arch. Me and the kids were very excited to see it, as none of us had seen it before. And yep, I took this while driving. *Caution, do not try this at home, leave it up to professional crazy people such as myself.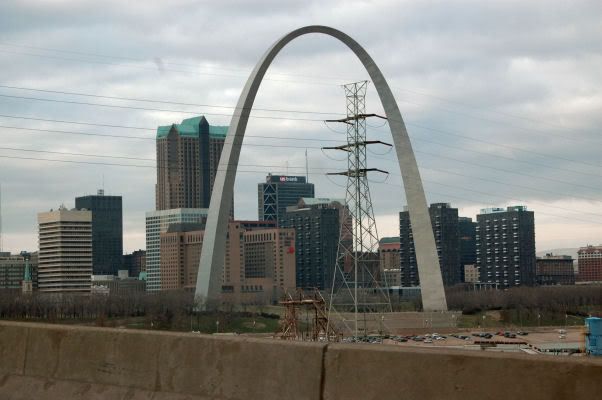 Multitasking mama extraordinaire!
Lindsay's life long dream is fulfilled. (well, partially. She just got to ride it, she didn't get to KEEP it.)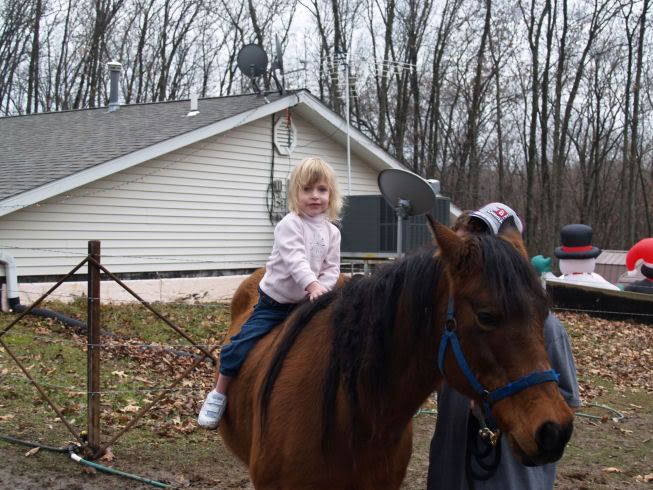 Then it was time for New Years!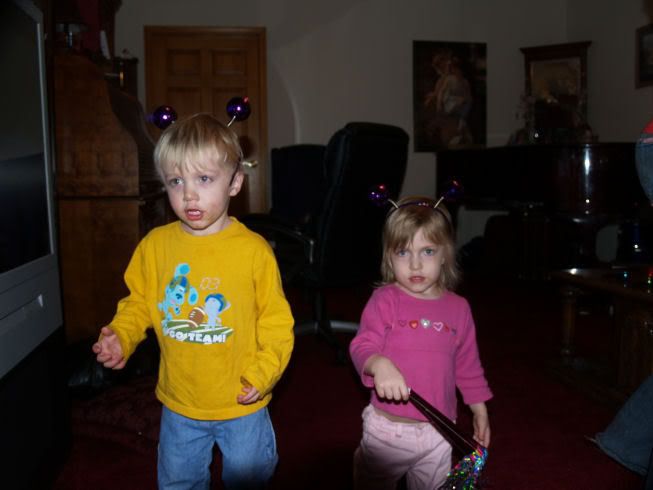 Sometime not too long before midnight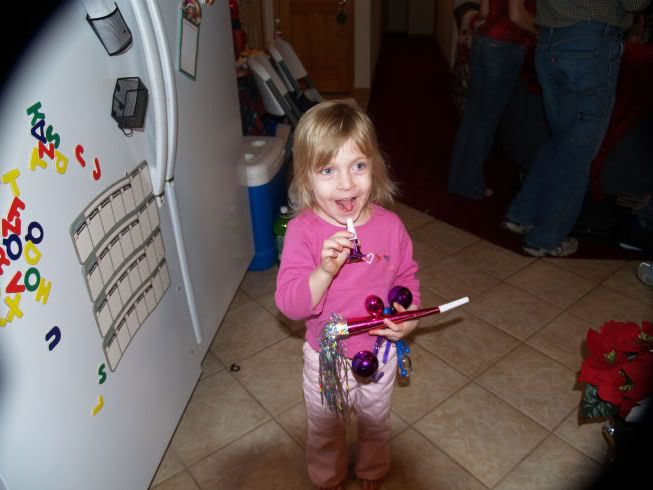 The nest day I got to look through some old family pictures, which was great for me. Introducing my great great grandfather John Brown. (I have no idea what year this is or anything, but the picture was on cardboard type stuff, so it was a pretty long time ago.) And one thing that was very cool for me to see was his eyes. I have always been complimented on mine, and they are very dominant in my family. And he has them too. So it was just a neat thing to see.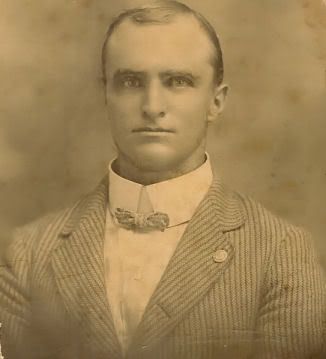 And just a parting shot